Sentry Air Systems, Inc.
To our Valued Customers, we at Sentry Air Systems, Inc. are closely monitoring the COVID-19 news and will continue to adhere to CDC and Government-mandated policies. Our executive team has put contingency plans in place to ensure the delivery and completion of any outstanding orders, as we will remain in constant communication with updates as well as logistical plans. Your safety and that of our employees is one of the utmost importance to us and we do not take this situation lightly. Thank you for your business and continued partnership.
- Bryan Rossnagel, President
Fume Extractors with Hepa Filters and Activated Carbon Filters to provide Air Purification in Laboratory, Pharmaceutical, Medical, Manufacturing, and Industrial Facilities.
Featured Product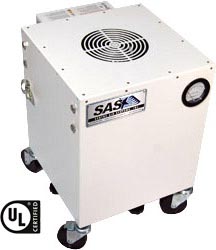 The Portable Room Air Cleaner is a compact ambient air cleaner that is suited for creating peace of mind in the removal of air particulates, viruses and dust particles down to .12 microns (ULPA filter required). This quiet operating air filtration system is ideal for small workspaces, bedrooms, or small areas where air quality may be a concern.
Does it protect against COVID-19? As the Coronavirus has been unpredictable in its ability to attach to large or smaller particles, the virus itself is between .06-.14 microns in size, which may be filtered with a HEPA and/or ULPA filter.
Note: Sentry Air System's Portable Room Air Cleaners are meant to be used only as a safety precaution to assist in the protection against harmful particulate and viruses - they are not for use as a primary source to stop the virus.
Recent Blog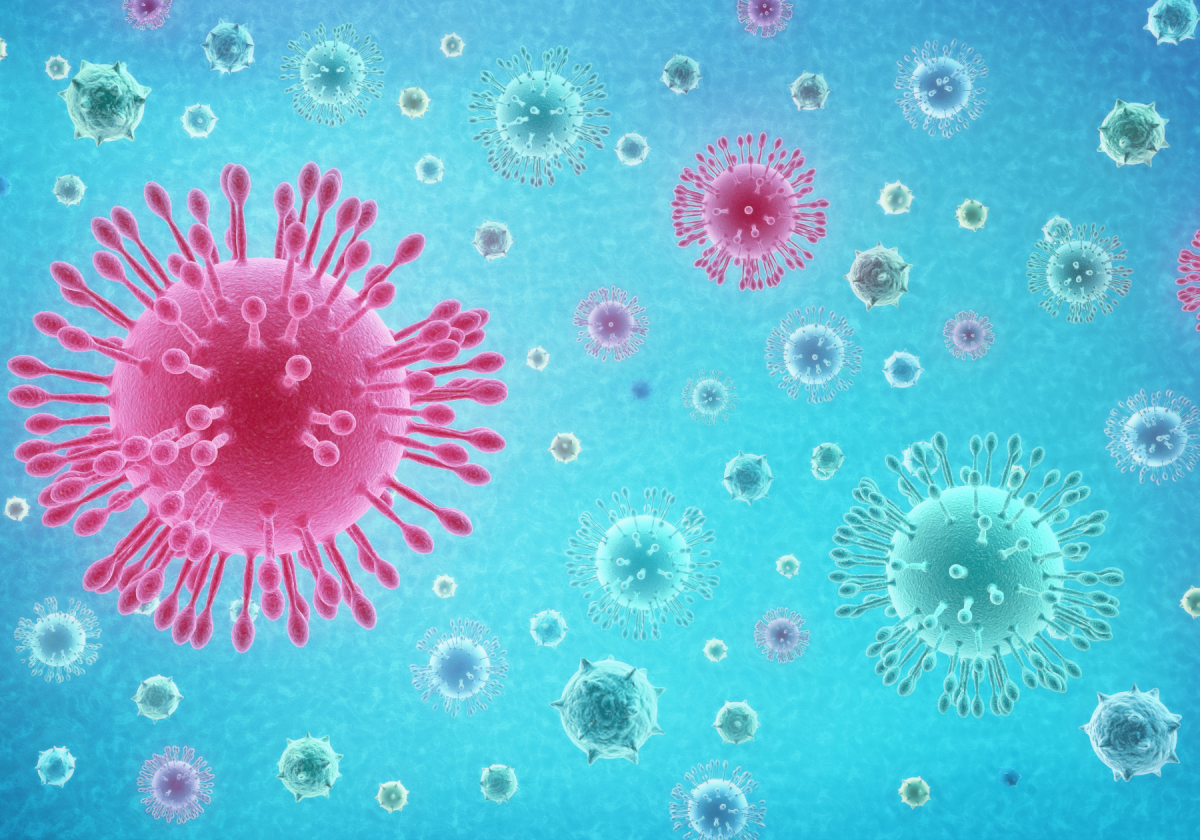 Potential Tools in Helping to Protect Against Coronavirus
On Wednesday, March 11 the World Health Organization (WHO) declared the coronavirus a pandemic. In order to prevent the spread, everyone must practice increased hygiene and social distancing. As added protection, certain air filtration systems and containment hoods can aid in combatting the spread of this infectious disease. Read More

Thank you for your interest in industrial fume extraction products from Sentry Air Systems, Inc. We are a Houston based manufacturer of high quality floor, bench top, mounted, and portable air purification devices.
We manufacture a quiet and compact line of patented air cleaners offering simple and unique air quality solutions for many laboratory, pharmaceutical, welding, soldering, and manufacturing operations. Our fume extractors are proudly built in the United States under the most stringent quality control measures. We offer several types of filter media for your applications which include: Hepa Filters,ULPA Filters, Carbon Filters, Acid Gas Filters, and various other specialty blended filters.
Our units are designed with the end users comfort and durability in mind. We have taken great care and consideration to develop a line of products that will serve your fume extraction needs. Our series 200 units are excellent table top and portable fume extraction systems. This small, efficient, and economical line can be an excellent choice for solder fumes, solvent fume
extraction, powder extraction, and various other applications that require a compact yet highly sturdy fume extractor.
The 300 series units are mid-sized yet extremely portable. Utilizing a small amount of space these powerful fume extraction systems also combine HEPA Filters, ULPA Filters, Carbon Filters, Acid Gas Filters, and various other specialty blended filters. From portable fume extractors to tabletop systems, the 300 series offers a variety of configuration options for welding fumes, powder extraction, pharmaceutical compounding, solvent fume extraction, and many other applications.
The 400 & 450 series units are designed for high flow fume extraction. This powerful line is slightly larger then the 300 models and has correspondingly higher airflow and filter capacity. An extremely durable, quiet, and economical line that is also modular to fit your needs. Typical applications addressed by the 400 series include: welding fume extraction, light grinding dust, powder extraction, solvent fume extraction, and a variety of applications involving chemical fumes and dusts. The model 400 also utilizes HEPA Filters, Carbon Filters, Acid Gas Filters, and various other specialty blended filters.
Drawing on our vast knowledge of air purification devices, we introduced our ductless fume hoods, portable clean rooms, and ducted exhaust hoods. Our fume hoods are extremely well built, economical, and highly effective for solvent fume extraction, powder extraction, solder fumes, capsule filling, and several other applications requiring a fume hood with negative pressure. Sentry Air Systems portable clean rooms can be an excellent choice when a positive pressure laminar flow hood is required. These systems are predominantly used for bench top clean room environment applications.
We are continually engaged in an ongoing effort to develop new accessories and new high quality air purification systems all of which incorporate our motto "Simple Solutions for Cleaner Air"™.