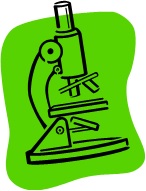 Histology is a branch of anatomy that deals with the minute structure of animal and plant tissue as discernible with a microscope. It is commonly performed by examining cells and tissues by sectioning and staining, followed by examination under a light microscope or electron microscope.1
An important step during this process is what is known as "fixing". This step preserves the sample tissue taken post surgery or autopsy, prior to examination. In essence it prevents the sample from decay and keeps it "as close to real life" as possible.
There are a variety of fixatives and techniques on the market but by far the most common is a 10% Neutral Buffered Formalin mixture that is 3.7% – 4.0% Formaldehyde in phosphate buffered saline.
This type of fixative can be purchased pre-mixed and ready to use or can be diluted for special samples. Either way, the minimum ratio of fixative to sample is 20:1 by volume, respectively.
It is important to note that formalin and formaldehyde can be toxic if inhaled. Adequate handling and safety controls should be in place to avoid overexposure.
Prior to handling a fixative, consult the product's Safety Data Sheet (SDS or MSDS). A popular formalin solution for histological practices can be found here.
Workplace exposure limits
Since formaldehyde is a known human carcinogen, there are strict workplace exposure limits in place. The below chart outline these limits:
Workplace Exposure Limits: Formaldehyde

National Institute for Occupational Safety and Health (NIOSH) Recommended Exposure Limit (REL)

0.016 ppm Time Weighted Average (TWA) (8-hour period)

0.1 ppm Short Term Exposure Limit (STEL) (15-minutes)

Occupational Safety and Health Administration (OSHA) Permissible Exposure Limit (PEL)

0.75 ppm TWA

2 ppm STEL
Side effects from formalin and formaldehyde exposure include:
Degradation to the mucous membrane tissue and upper respiratory tract.

Burning sensation in the nose and throat
Coughing, wheezing, nausea
**Formaldehyde has been classified as a known human carcinogen by the International Agency for Research on Cancer and as a probable human carcinogen by the U.S. Environmental Protection Agency.
Vapor, gas exposure

During the fixing process, the most common points of formalin exposure occur during filling of containers and transferring of samples.
Both of these steps require vats or jars of formalin to be exposed to air, allowing gas and vapor emission.
In order to avoid hazardous inhalation of formalin gas, it is vital that during any point in your process where formalin is exposed to air, a source-capture fume extractor is turned on and pulling that gas away from the worker.
Laboratory Engineering Safety Controls
When planning your fume extraction and ventilation plan, think: source-capture, ductless filtration, modular
Source-capture
Formalin and formaldehyde have a strong, pungent odor that should be captured at the source of emission before entering the ambient air.
This requires a fan nearby to suction the contaminated air away from the operator and into the filter chamber.
Ductless filtration
If you exhaust contaminated air to the outdoors you are required to follow EPA regulations based upon what you are exhausting. This results in added costs for air sampling tests and potential fines if not monitored correctly.
To avoid this, use a ductless system with quality filter media. Not only does it recycle filtered air back into the room, it allows you to move your system around the lab without the need for exterior ductwork.
Modular
Consider size, weight and portability when selecting your ductless system. What size work area do you require? How big are the samples you usually work with?
Your unit should accommodate to your application, not the other way around.
Sentry Air offers a comprehensive line of formaldehyde fume extraction systems that meet all three of the points above plus more! We also offer custom solutions to meet your needs. Below is a small sampling of the units we have to offer:
40-inch Wide Ductless Fume Hood

Model # SS-340-DCH
Inlet Velocity with Pre-Filter and Activated Carbon Filter
115 FPM High, 20 FPM Low

Model 200 Floor Sentry

Model #

SS-200-FS
Up to 100 CFM

Approx. 10 lbs.

Model 300 Winged Sentry w/ Lid

Model # SS-300-WSL
350 CFM High, 50 CFM Low
Approx. 40 lbs
Certified testing, positive results
We used a certified Industrial Hygienist to perform testing on our Model 300 Winged Sentry with lid against formaldehyde gas. Two types of filtration media was used: standard activated carbon and an activated carbon filter specially treated for the removal of aldehydes.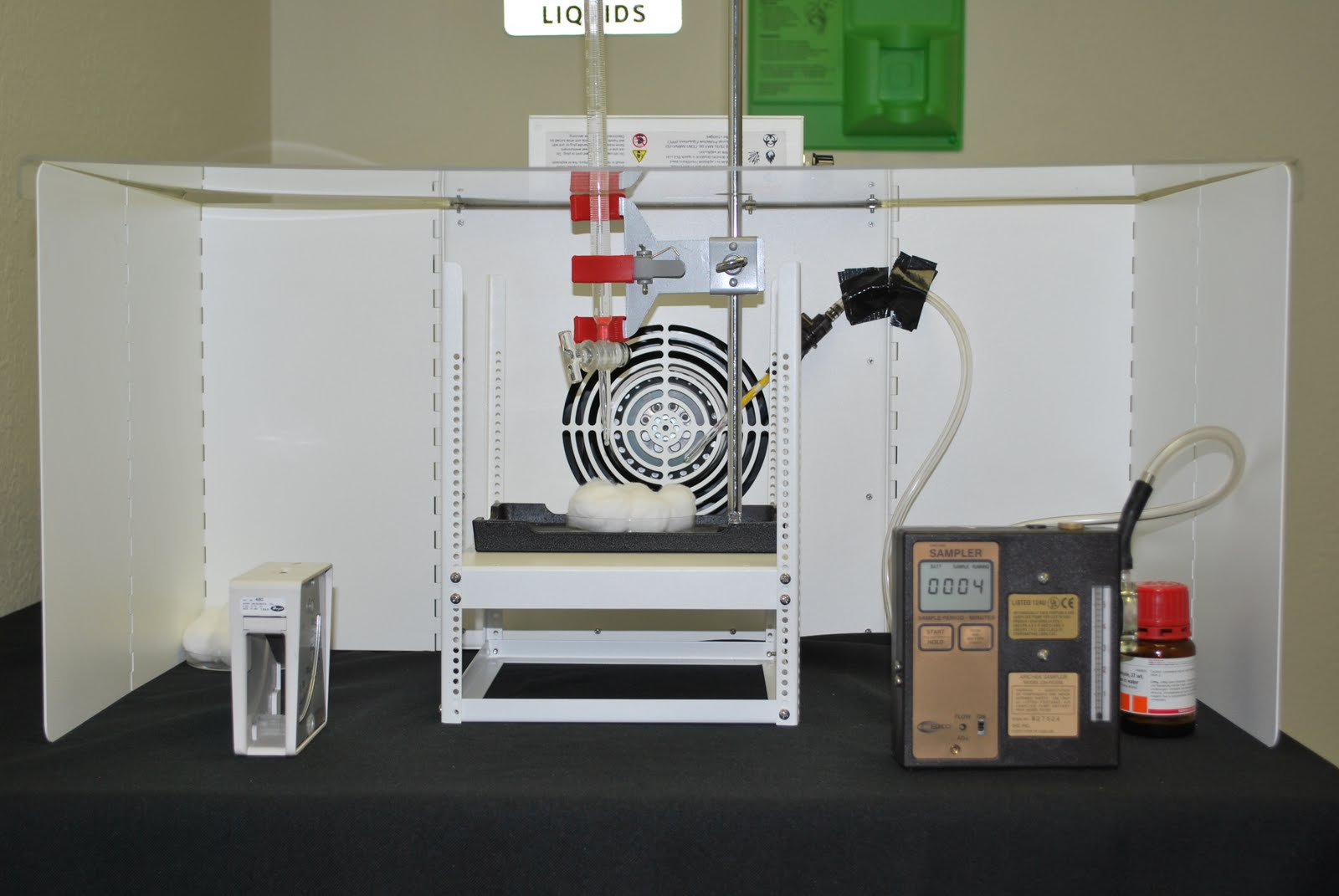 The results showed that the Model 300 Winged Sentry with lid did an excellent job at removing formaldehyde gas well below OSHA's workplace exposure limit.
The calculated efficiency of removal ranged between 95.45% for the standard activated carbon to >99.33% for the treated activated carbon.
To entire report can be found on our website under the data tab.
Contact Us
For more information about controlling chemical fumes, contact Sentry Air at 800.799.4609, email sales@sentryair.com, visit our website or fill out the feedback form below.
1 Definition of histology comprised of Merriam-Webster and Wikipedia definitions.