New Filter Center
Our new Filter Center makes it simple and easy to place filter orders! Simply fill out the Reorder Filters Form and our team will contact you within 24 hours. Your filter type can conveniently be found on the side of the control box or on the filter itself.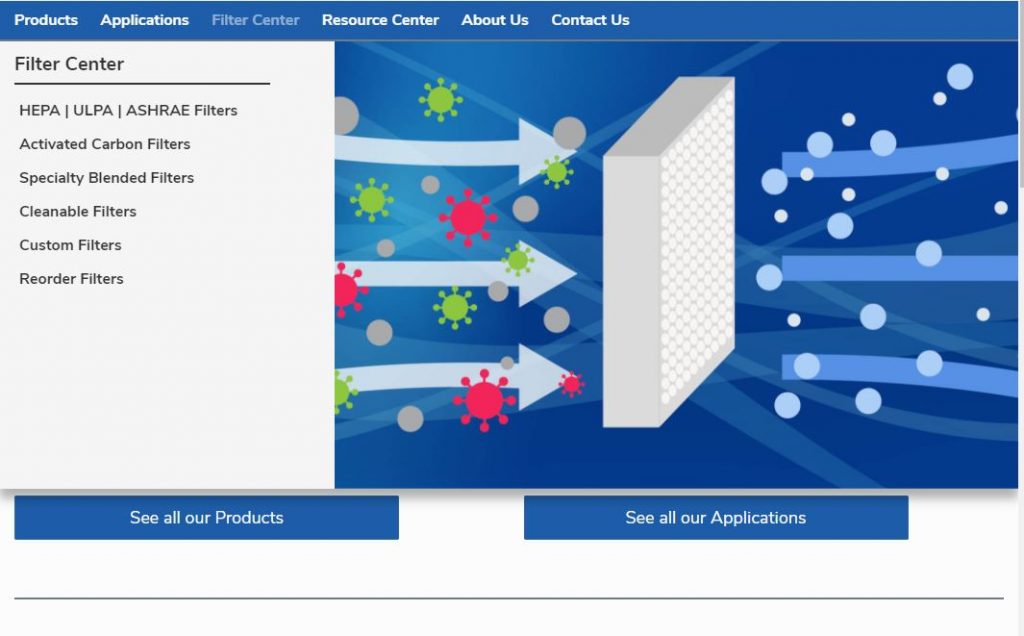 The Filter Center can be found in the top navigation bar of our website. Please see the screenshot above for guidance.
This new section contains an informative guide about the different types of filters we produce and sell: HEPA, ULPA, ASHRAE, Activated Carbon, specialty blended media, and cleanable filters.
Maintain Consistent Filter Change Schedule
It is important to change filters in your Sentry Air Systems fume extractors, fume hoods and other air purification devices. Not only is it important for your product warranty but there are many other benefits to consistently changing your filter.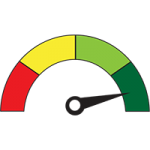 Efficiency – New filters help the unit optimize efficiency and maximize filtration power. Clogged filters can put strain on your filter/fan unit.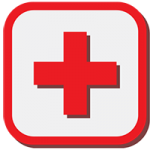 Protect the Operator – Clean filters provide the utmost filtration to provide operator safety.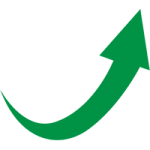 Last Longer – Periodic maintenance helps your system's longevity in turn maximizing your investment.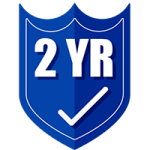 Maintain Warranty – Filter changes are required to keep your manufacturer's 2 year warranty valid.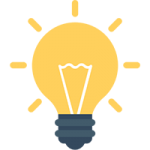 Conserve Electricity – Save electricity by reducing velocities with a frequent filter change.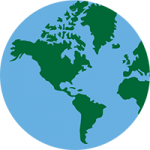 Preserve the Environment – Reduce your impact on the environment with electricity savings and with highest quality filtration to prevent environmental exposure from harmful fumes or particulates.
Important Warranty Notes
Not only should you change your filter often to keep your warranty, but also remember to always use Sentry Air Systems brand filters. Our filters are high quality, dependable and are made in the USA. Our reliable filters have high efficiency to provide protection for the operator and the environment.
Application Change
Most of the Sentry Air filtration systems are modular meaning the filter type and other modifications can be easily made to match your application. Let your Sentry Air Systems sales rep know or contact us today about your application.
At Sentry Air Systems we change with you!