A ductless fume hood is a contained working space that uses powerful negative airflow to pull harmful fumes, vapors or particulate away from the operator's respiratory zone and protects the operator and the environment from exposure.
How does a Ductless Fume Hood work?

Ambient Air is drawn into the hood and mixed with fumes, vapors or particulates emitted from the process.

The air within the hood is processed through a pre-filter where some particles are captured.

Air is filtered through the main filter (HEPA, ULPA, ASHRAE, Activated Carbon or Specialty Blended).

Filtered air is released back into the room eliminating the need for duct work.
Anatomy of a Ductless Fume Hood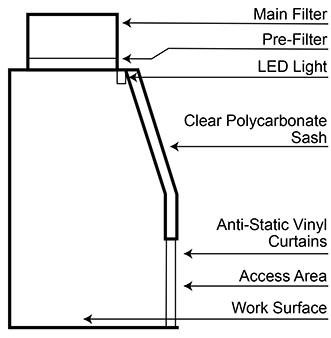 Advantages of a Ductless Fume Hood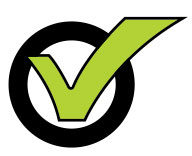 Portable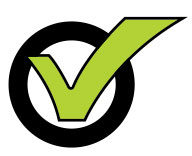 Long Filter Life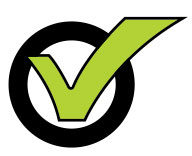 Quiet Operation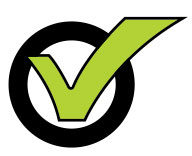 Sturdy Construction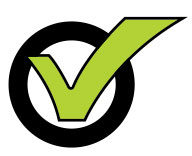 Low Maintenance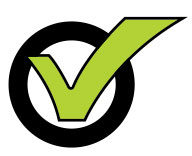 Simple Filter Change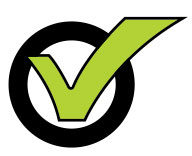 Variety of Sizes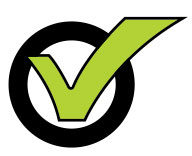 No Ductwork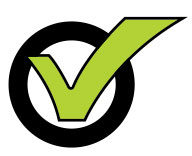 No Makeup Air
Ductless Fume Hood Main Filter Choices
PARTICULATE FILTERS
ULPA Filter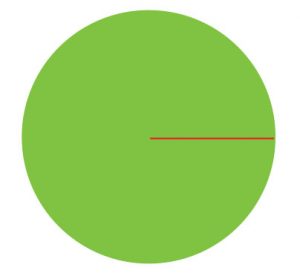 up to
99.9995%
Efficiency down to
0.12 microns
HEPA Filter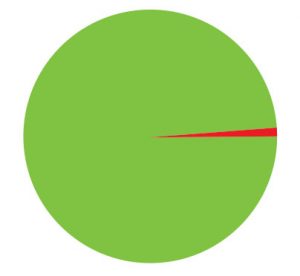 up to
99.97%
Efficiency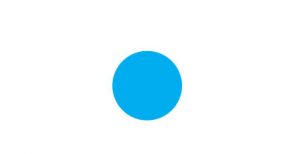 down to
0.3 microns
ASHRAE Filter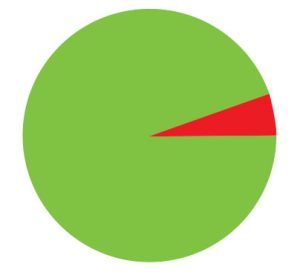 up to
95%
Efficiency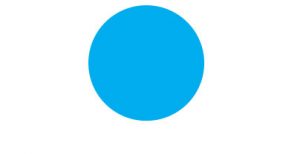 down to
0.5 microns
CHEMICAL FILTERS
Activated Carbon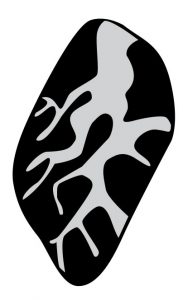 Treated Carbon that has increased surface area in order to be more porous to adsorb chemical fumes.
Efficiency depends on chemical
Specialty Blended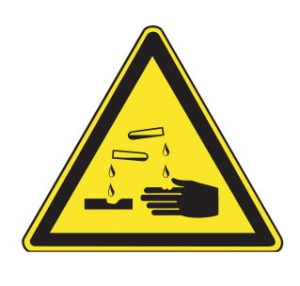 Acid Gas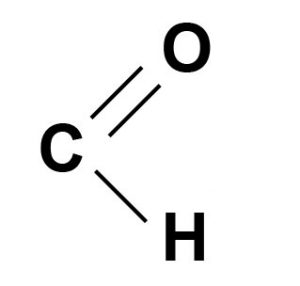 Aldehyde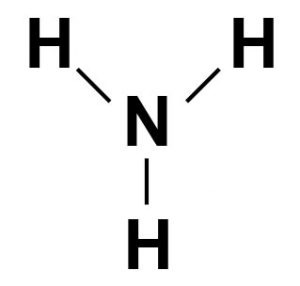 Ammonia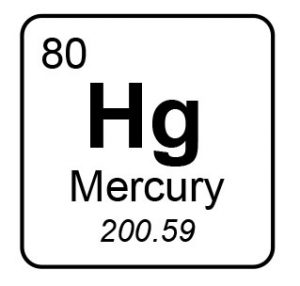 Mercury
Ductless Fume Hood Uses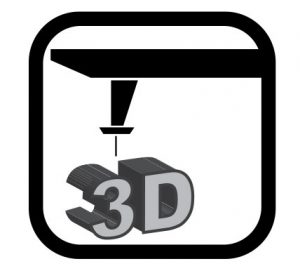 3D Printing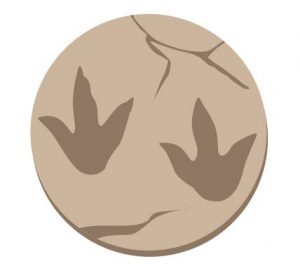 Archaeology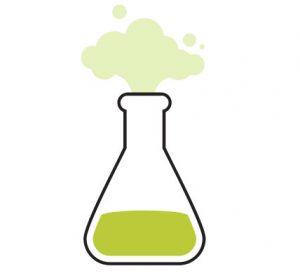 Chemical Fumes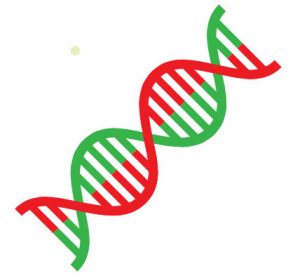 DNA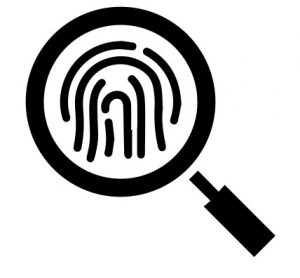 Forensic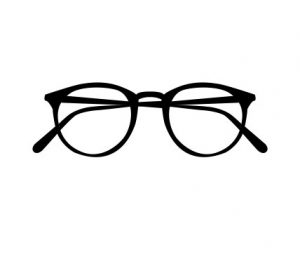 Glasses Manufacturing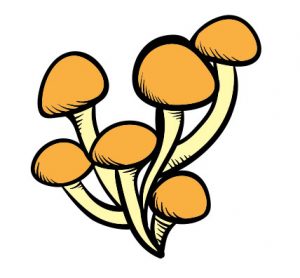 Mycology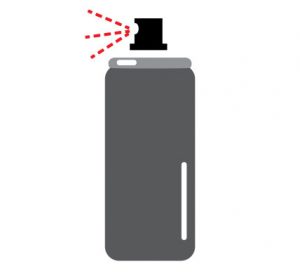 Paints, Glues, Solvents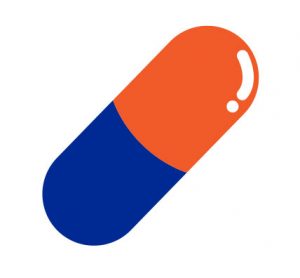 Pharmaceutical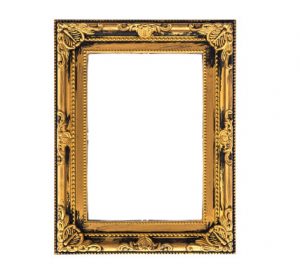 Restoration of Art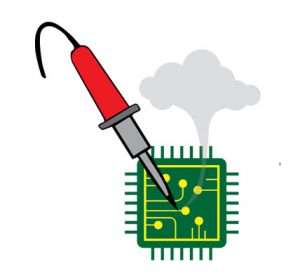 Soldering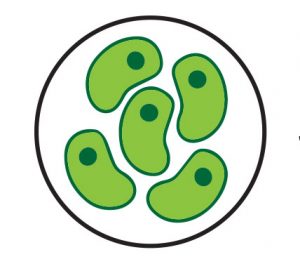 Stem Cells
Other Biological Applications or Processes Requiring Dust Removal

Simple Solutions for Cleaner Air
1.800.799.4609 • sales@sentryair.com
www.sentryair.com