Recently, a customer reached out to us regarding their Beryllium-Copper (BeCu) annealing process. They requested a ducted exhaust hood to help protect their employees from breathing harmful, noxious fume while working with the BeCU parts.  
Background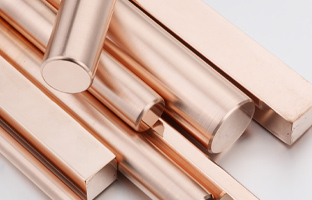 Beryllium-Copper is a copper alloy containing small amounts of beryllium and is known for its high strength. Its ability to be easily reformed, shaped and machined makes BeCu a common component in many applications and tools.
The annealing process applies heat to a material above its recrystallization temperature, maintains a suitable temperature, and then slowly cools the material; altering its physical and chemical properties to make it more workable.
Health Concerns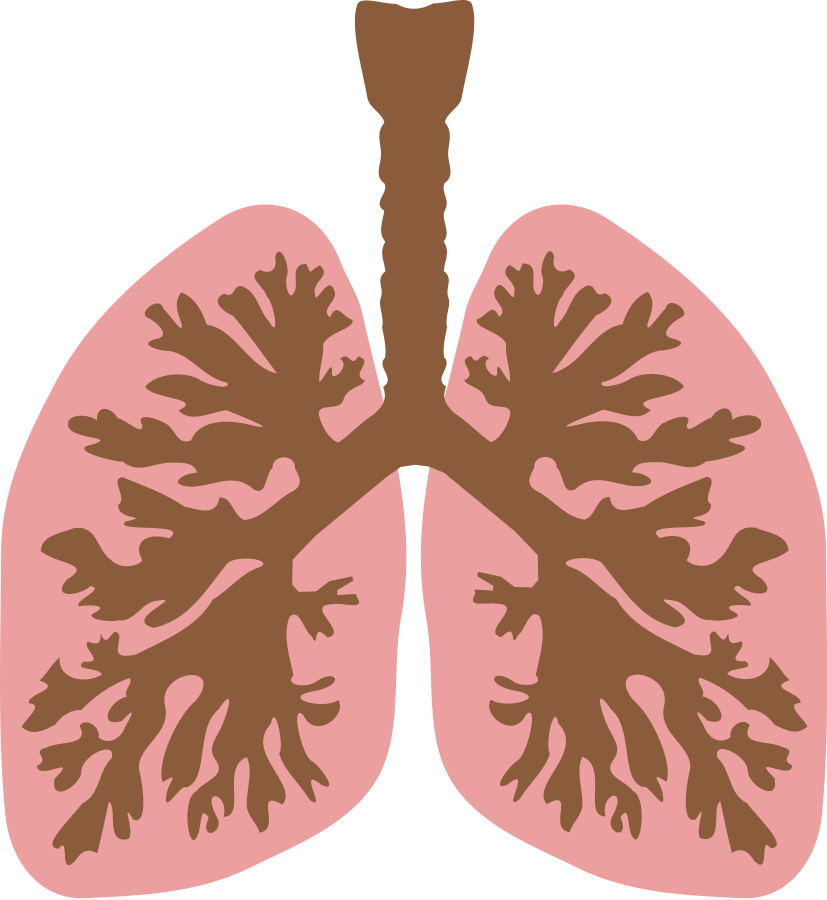 When heating and manufacturing beryllium-containing materials, toxic fume, dust, and mist generate which, when inhaled, pose serious health concerns to workers.
Beryllium sensitization can develop over time which may develop into a lung disease called Chronic Beryllium Disease (CBD). This disease affects the surrounding lung tissue and causes a restriction in oxygen to both the lungs and bloodstream.
The International Agency for Research on Cancer (IARC) and the National Toxicology Program (NTP) list beryllium as a known human carcinogen.
OSHA estimates that approximately 35,000 workers in general industry are potentially exposed to beryllium. Occupations with potential exposure to beryllium include:
Foundry Workers
Furnace Tenders
Machine Operators
Machinists
Metal Fabricators
Welders
Dental Technicians
Secondary smelting and refining (recycling electronic and computer parts, metals)
 Proposed regulation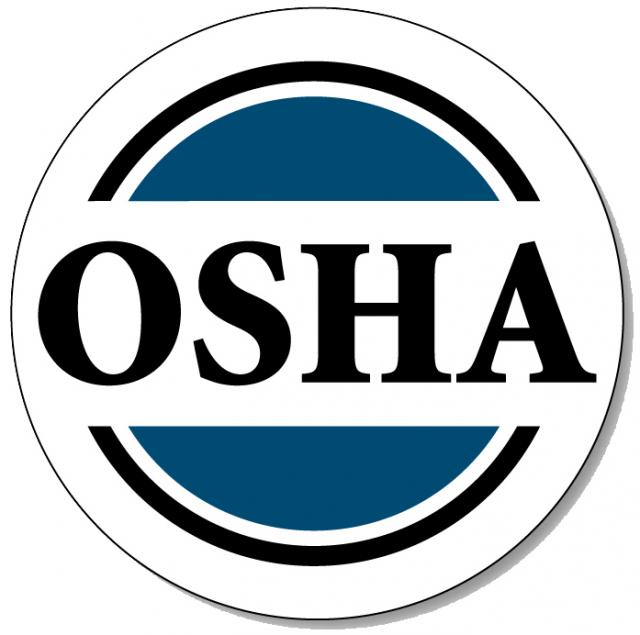 In an effort to update a 40-year-old standard, the Occupational Safety and Health Administration (OSHA) has proposed a stricter permissible exposure limit (PEL) on beryllium.
The current PEL for beryllium is 2 mg/m3 of air during an 8-hour time-weighted average.
The proposed PEL is 0.2 mg/m3 of air – a 90% drop in permissible exposure.
OSHA estimates that the proposed rule will prevent 96 premature deaths each year and prevent 50 new cases of CBD per year, once the full effects of the rule are realized.
Ventilate BeCu fume with an exhaust hood
If your manufacturing process produces beryllium-containing dust or fume, consider housing that process within an exhaust hood.
By venting the fume away from the operators' breathing zone, you are reducing their risk of inhalation exposure.
Sentry Air Systems manufactures a line of Ducted Exhaust Hoods that are designed for applications that require an exterior-vented fume hood.
Our standard catalog ranges in widths from 18-inches up to 70-inches with several custom options available, including: construction material, dimension changes, access area, number of exhaust collars, etc.
On our website you can view our entire Ducted Exhaust Hood line as well as see a few examples of custom options.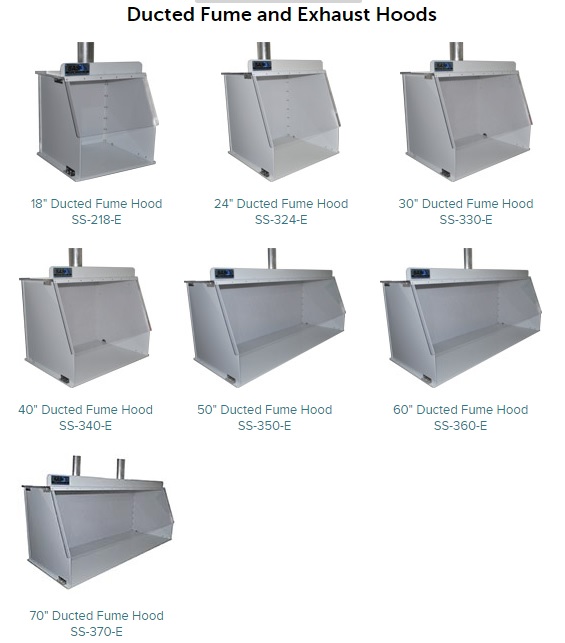 Our exhaust hoods offer easy do-it-yourself assembly and quickly connect to your existing ductwork.
Resources
Contact Sentry Air
For more information about our Exhaust Hoods or to receive a free quote call our sales specialists at 800.799.4609, email sales@sentryair.com, visit our website or fill out the feedback form below.