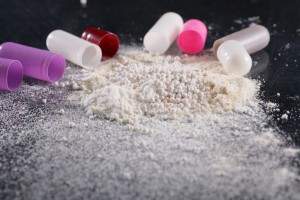 The pharmaceutical industry in America is complex in that multiple agencies, both private and governmental, develop standards and regulations on everything from beta testing new drugs to compounding and selling approved medications.
These standards are not only meant to protect the health and safety of end users, but also those who manipulate, manufacture, and package these drugs.
It is common for new requirements or recommendations to be proposed or adopted each year. While some are small changes to existing standards, others may radically alter current ways of operating.
For example, see our content on proposed guideline USP 800.
For this reason, ongoing, hands-on training is important for both pharmacy students and seasoned professionals in order to remain up to date on all of the regulations.
Training through simulation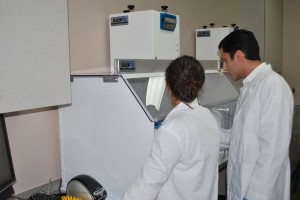 By simulating how to mix solutions, weigh and transfer powders, and fill capsules using non-toxic ingredients, students and professionals are able to gain knowledge and confidence without the anxiety of training with real drugs.
If your pharmacy program or lab is considering opening a simulation room, some ideas to consider are: cost, flexibility and modularity.
Cost. Spend money where it counts, invest in equipment that offers longevity with minimal maintenance.
Flexibility. Regulations are always evolving so the room should have accommodations in place for change or expansion.
Modularity. In order to reduce cost, invest in equipment that offers multiple solutions and can be reworked to accommodate future changes.
Real world equipment for the simulated environment
While Sentry Air Systems provides real world solutions to pharmacies and labs, our line of fume extractors and dust containment systems can easily assimilate into any training lab.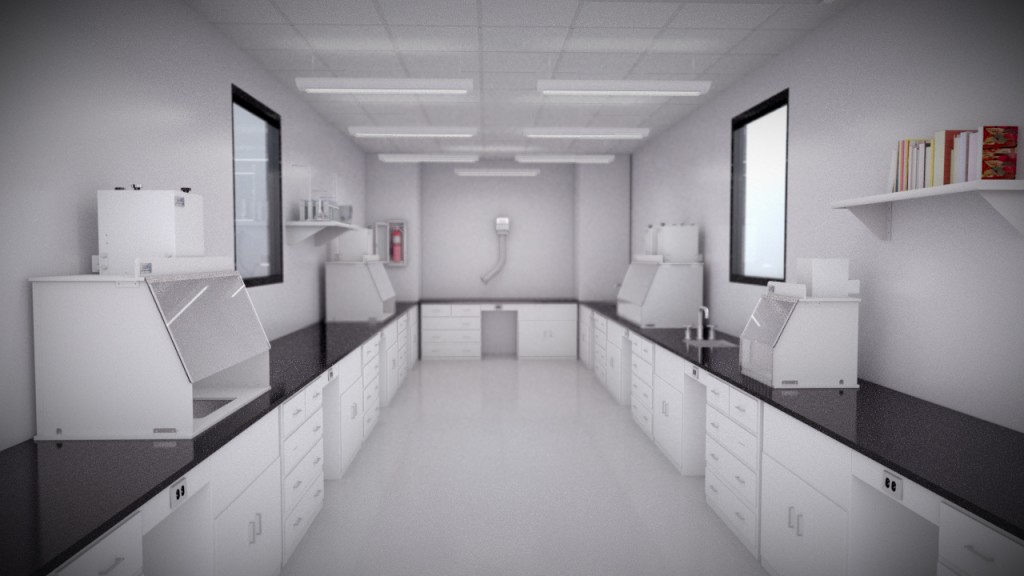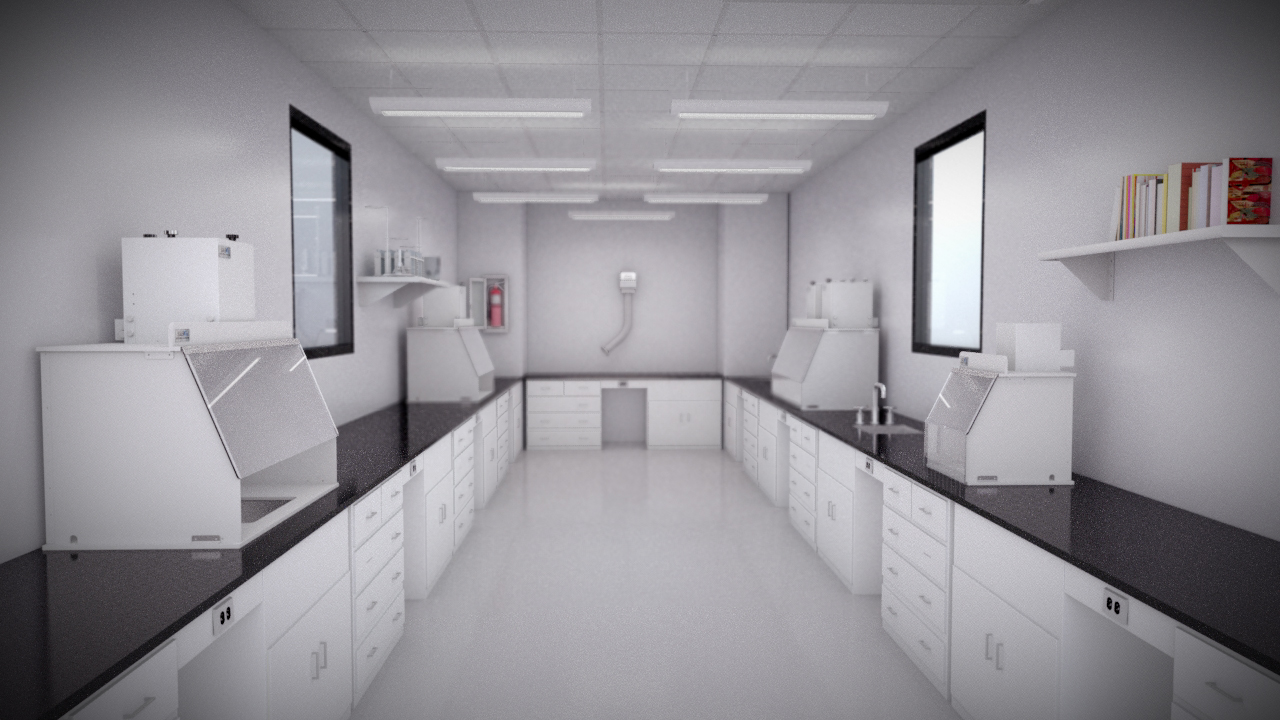 The design of our equipment features compact sizes, easy installation, low maintenance, low vibration, portability and modularity. Listed below are some of our most popular options: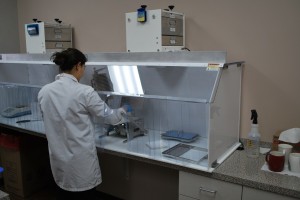 Ductless Powder Containment Hood
Training Uses: Capsule Filling, Powder Weighing, Powder Transfer, Compounding*
Function: Uses negative pressure to pull contaminated air within the hood through a filter chamber where it is scrubbed of hazardous particles; protecting the operator from inhaling these particles.
Features: HEPA filtration; Fluorescent light; Variable speed controller; Clear front sash curtains; Standard sizes that can accommodate a variety of capsule filling machines (read an earlier blog post); Customizations are available.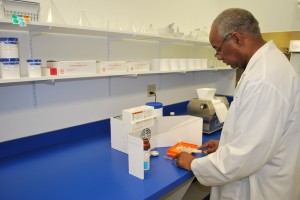 Benchtop Winged Sentry w/ lid
Training Uses: Pill Sorting, Powder Weighing, Powder Transfer, Compounding*
Function: Uses horizontal negative pressure to pull air away from operator and into the filter chamber.
Features: HEPA filtration; Adjustable side 'wings'; Clear lid
*Disclaimer: If used for sterile compounding training and simulation, NO real chemicals may be used within the hood.

Money Saving Options
Our units are uniquely designed to be flexible and modular; creating money saving options to customers.
If using non-toxic materials during simulation, these units do not need to include filter media. –

Which saves $$$

If your simulation does not require a blower to be installed on the hood, then our Exhaust Hoods may be better fitting for your application. –

Which saves $$$

Our ductless hoods with filter chamber are capable of adapting to the proposed USP 800 guideline with the simple addition of an outlet plenum accessory. –

Which saves $$$
Contact Sentry Air
If you are considering opening a pharmacy simulation lab we'd love to hear from you. For more information and a free quote contact 800.799.4609, email sales@sentryair.com, visit our website, or fill out the form below.